Easy tools for maths on computers, tablets and smartphones
Use existing ready to go resources or create your own.
Ready to use resources
Documents , questionnaires, calculations, factoring, expand and simplify exercises, solving equations, games.
All the resources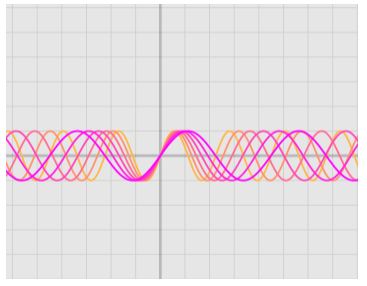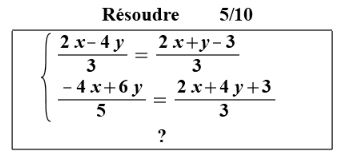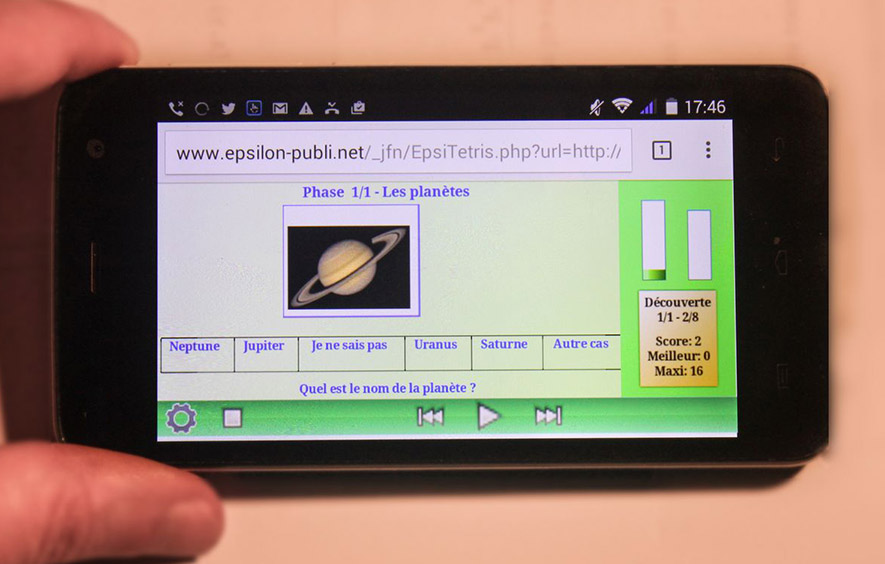 Create and share your own resources
You can create your own resources and share them on the website. With EpsilonWriter, you can create documents, questionnaires, Aplusix exercises and TQuiz games. To help you, EpsilonWriter includes powerful tools like the automatic generation of expressions that can be used for an exercise statement or item, as well as an answer or an explanation.
You can publish and update easily your content on the website.
See our page dedicated to authoring.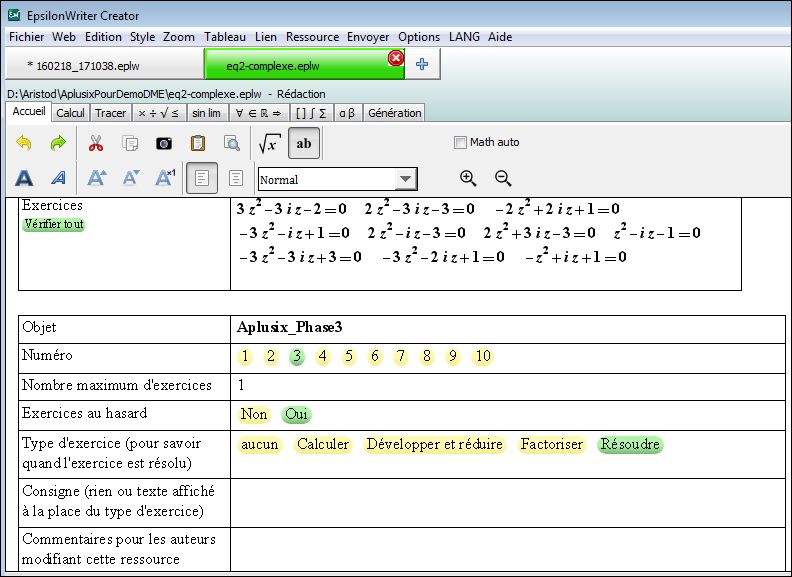 ---
*Free for a non-commercial use
---